ÜBER UNS

About us
Our history in photovoltaic industry.
Over 8 years of experience in photovoltaic industry
Reca Solar, part of the Reca Group is one of the pioneers of renewable energy in Poland. The company has more than 8 years of experience in the development and implementation of roof and solar park projects in Germany, Austria and Poland. The group is a very integrated player in the field of renewable energy in Germany, which is backed by the enormous scale of the realized projects and the wide range of services offered: from assembly systems to module assembly and DC cabling to inverters.
Since it was founded, Reca Solar has carried out projects in Germany, Austria and Poland with a total output power of over 150 MW.
our company
Our work in numbers
Experienced employees stand for the qualitative and professional development of a wide variety of PV systems. Our assembly teams consist of 45 specialists and include trained roofers and electricians. Each person is a well-qualified specialist with at least 5 year experience in roof solar systems. Wir montieren die Anlage auf dem TrapezDach, Flachdach und Eternit und kümmern uns um die weitere Elektrotechnische DC Installation.
Since 2010 we provide wide variety of solutions for the solar industry.
Many years of experience have brought us familiar with a wide variety of mounting systems, solar modules and installation types. Our main focus is on the high-quality assembly of the photovoltaic plants in order to meet the requirements of our partner companies as well as the wishes of the end customers. Our experienced team, both in in-house and onsite, is the key to our success, and it's their passion and knowledge that makes our clients assured of our ability to deliver best quality complex services.
150
MW
Total output power
Currently we have completed more than 350 photovoltaic projects with a total power output of over 150 MW.
Unsere abgeschlossenen Projekte sind an mehr als 200 Standorten in Deutschland zu finden.
500,000
PV Modules Installed
We have installed over 500,000 photovoltaic modules.
We employ 45 qualified and experienced specialists in our team. We provide our clients with support related to their projects at every phase.
45
Fitters and specialists
Our work

Industrial roof installations
Photovoltaic installations on the roofs of industrial and service facilities.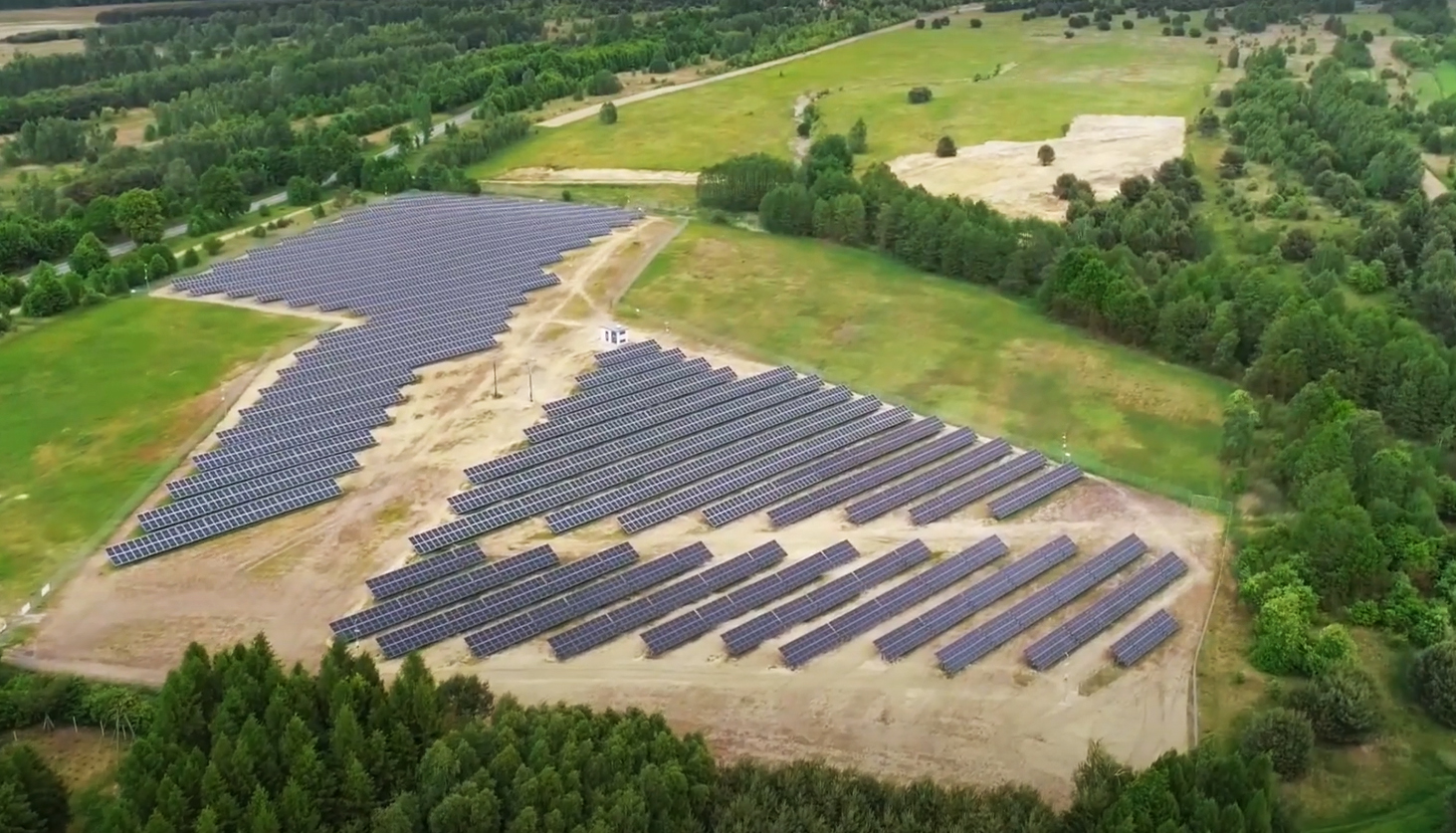 Ground mounted installations
We construct solar farms on land. Ambitious approach to every project is part of our strategy.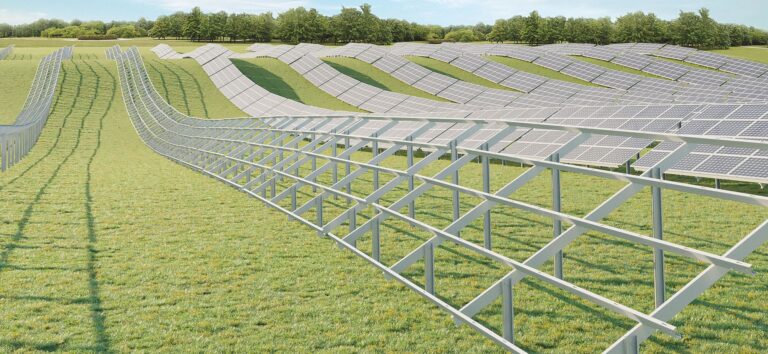 Manufacturer of PV Mounting Systems
Field proven mounting system solutions from Reca Solar.